Durometer, Torque & Speed Measurement
WHAT IS A DUROMETER?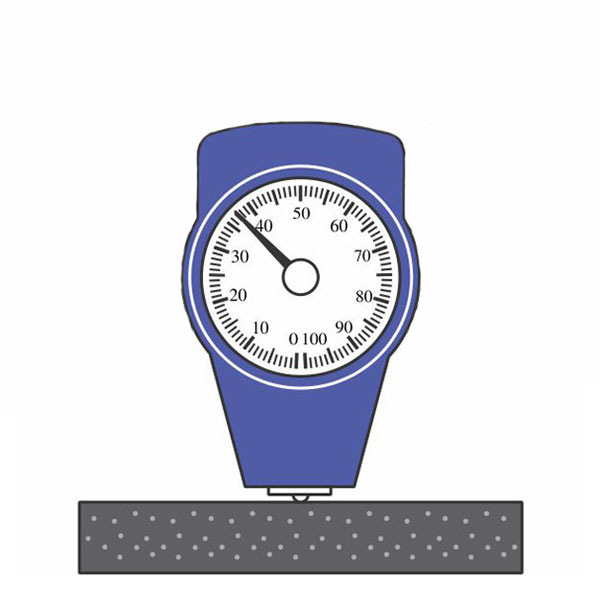 A durometer is a device used to measure the hardness of a wide variety of materials, from soft rubbers and polymers to hard plastics. Hardness measurements are used for quality control or comparison purposes. Durometers with varying levels of sophistication and accuracy may be used depending upon the application.
Read More…

---
WHAT IS A STROBOSCOPE?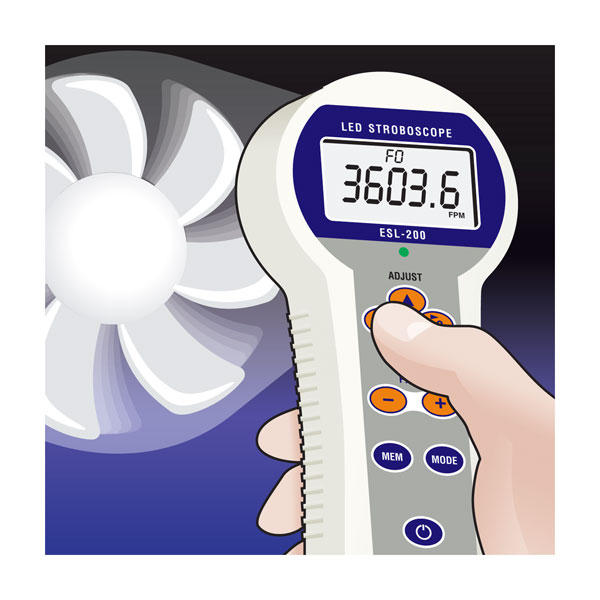 A stroboscope also known as a strobe, is capable of emitting brief and rapid flashes of light to make rotating, reciprocating, oscillating or vibrating objects appear stationary for inspection and measurement. LED stroboscopes use an array of light-emitting diodes (LED), instead of conventional Xenon flash tubes.
Read More…

FAST SHIPPING
Most items ship the same day from our stock, so you can have it tomorrow.
PERSON TO PERSON CONTACT
Our knowledgeable, experienced sales/engineering staff can answer your questions on stock instruments or custom measurement applications. Call toll free 1-866-527-4666, 9 AM to 5 PM
Hoto Instruments has met the rigorous standards of business operation for ISO 9001 Certification to assure our customers of our commitment to quality procedures and continuous improvement.
QUICK REPAIR/CALIBRATION TURNAROUND
In addition to ISO 9001, Hoto Instruments has achieved ISO/IEC 17025 Laboratory Accreditation. This is further quality assurance that all calibrations and repairs done in our laboratory are performed using properly calibrated equipment by proficient and experienced personnel.